Schedule of Events
8:00 AM-9:00 AM
Registration & Networking Breakfast in Exhibit Hall

9:00 AM-10:00 AM
Opening Address: Climate Change Challenges: What's it Mean for Boilers
Ian Jarvis, Executive Director, Climate Challenge Network
10:00 AM-10:30 AM
Networking Break in Exhibit Hall

10:30 AM-12:00 PM
Canada's Alternate Fuel Roadmap - A Burning Issue
Featuring a panel of experts from alternate fuels to electrification, including:
Colin Brisson, Canadian Regional Sales Manager, Fireye

Samuel McDermott, Technical Manager - Hydrogen, Enbridge Gas Inc.

David Taylor, Senior Director, Business Development,  Chromalox

12:00 PM-1:00 PM
Networking Lunch in Exhibit Hall

1:30 PM
Annual CBS Golf Tee-Off - REGISTER


Prizes to be won!

Closest to the Pin

Longest Drive

Putting Contest

Hole in One (TBC)

7:00 PM-10:00 PM
CBS Sponsored Reception & Dinner 
directly following golf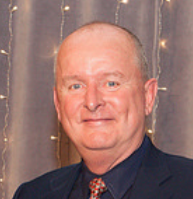 Ian A. Jarvis Executive Director, Climate Challenge Network
Enerlife's founder and president since 2001, Ian Jarvis is an authority on energy efficiency, green buildings and practical pathways to net-zero. He has been at the leading edge of practice and research of high performance buildings for three decades. Ian provides strategic and technical advice to Enerlife's projects and clients, forms and leads Integrated Building Performance Teams, and brings unique knowledge and experience of achieving and sustaining exceptional performance in individual buildings and portfolios. He is an expert witness in regulatory hearings, advises governments and utility companies on policy and program design and evaluation, and is an accomplished speaker and workshop leader.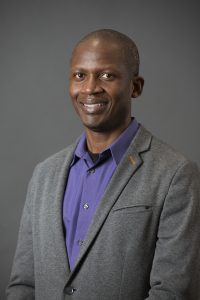 Samuel McDermott, M. Eng., P. Eng. Technical Manager – Renewable Hydrogen, Enbridge Gas Inc.
Sam McDermott is a licensed professional engineer in the province of Ontario, Canada with over 27 years of engineering project management mechanical design, and management experience in both the Manufacturing and Energy sectors.
He holds a Bachelor of Mechanical Engineering degree from the former Ryerson University (now Toronto Metropolitan University) as well as a Master of Advanced Design and Manufacturing post graduate degree from the University of Toronto.
He has worked as a mechanical designer and project manager to develop highly specialized equipment for various industries, a project manager in the automotive industry and a designer and project manager of mechanical and fluids systems in the water industry.
Sam then went on to work in the energy sector with Enbridge Gas Inc., where he has held leadership roles in engineering, project management, design, contract management, operational, and customer service roles managing Enbridge's large volume customers.
Sam serves on the Canadian Hydrogen Fuel Cell Association's board, and is currently the Technical Manager Renewable Hydrogen for Enbridge Gas Inc's Renewable Hydrogen program in their Business Development team.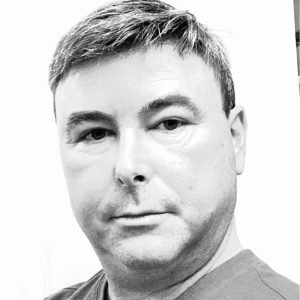 Colin Brisson, Canadian Regional Sales Manager, Fireye
David Taylor, Senior Director, Business Development,  Chromalox