CANADIAN BOILER SOCIETY
A society of energy and environmentally concerned companies consisting of boiler manufacturers and supplier companies to the boiler industry.
OUR MISSION
Includes promoting ideas of common interest to the public and other interested parties, being proactive with governments in matters affecting safety and the boiler industry, and providing a forum to permit suppliers to the boiler industry the opportunity of promoting their capabilities and product lines to users.
Upcoming Tech Talk: Tuesday, December 5, 11:00am -12:00pm ET
Burning H2 in Boilers – Avoiding Unforced Errors - Presented by Bob Langstine, Regional Sales Manager, Zeeco
2023 Tech Fair Presentations Now Posted
Members have access
Webinar Recording Available: TSSA - Alternate Process for Pressure Piping Inspection in Ontario and Agricultural Update
Members have access to the recording
CENTENNIAL CELEBRATION SPONSORS & EXHIBITORS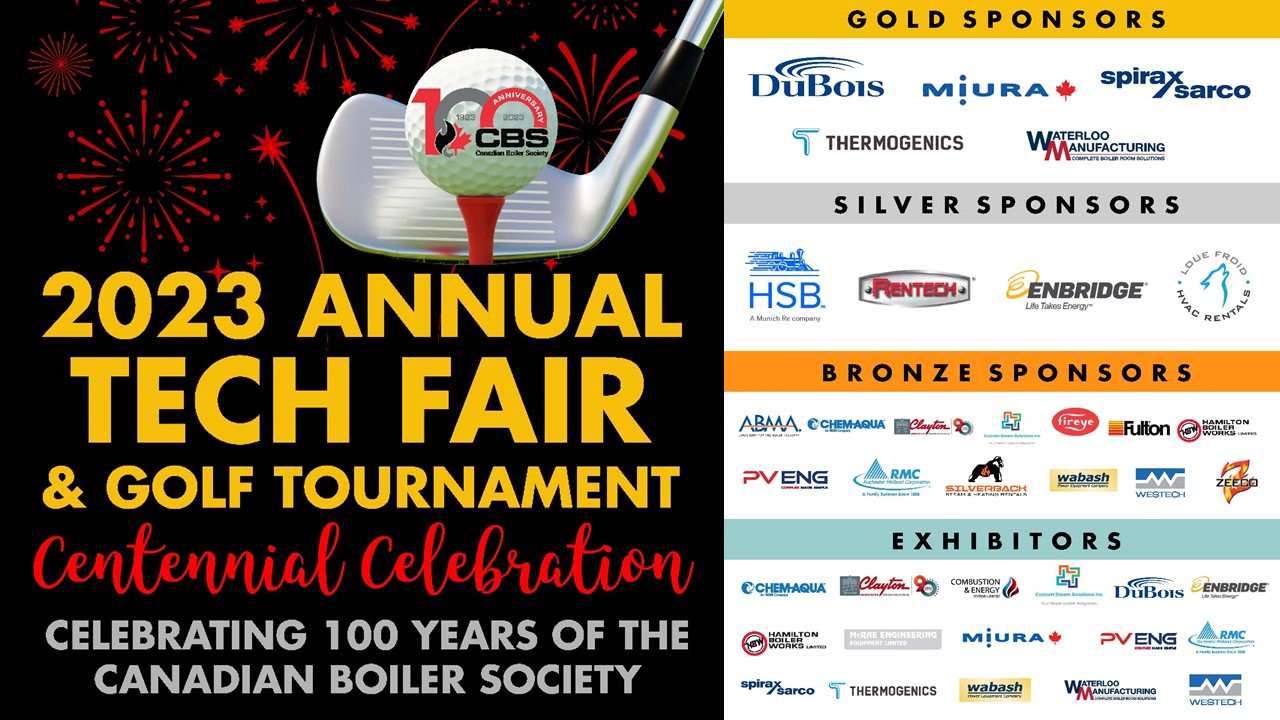 CBS MEMBERSHIP
Since 1923, CBS has played an important role in the growth and development of many aspects of the Canadian Boiler Industry. A company's membership with the CBS is an effective way to gain exposure for its products and services. CBS also offers affiliate options for distributors, operators and end-users of products, and institutions and students.
Network
Connect with industry leaders to discuss challenges and opportunities with boiler owners, operators, engineering firms, installing contractors, and users
Educate
Participate in speaking opportunities during CBS Events and inform members on the latest innovations and pertinent topics that matter
Advocate
Promote ideas of common interest to the public and be proactive with governments in matters affecting safety and regulations in the boiler industry
Visibility
Be part of an extensive list of industrial boiler manufacturers and suppliers in the CBS Member Directory
Enbridge Gas DSM Programs
Presented by Damir Naden, P.Eng., CEM and Jacky Lau, P.Eng., CEM
---
Inspectors in the Boiler Room – What to Expect - Presented by Ihab Rizkalla, P.Eng., Senior Area Manager – Inspection Department, The Boiler Inspection and Insurance Company of Canada
---
Methods of Flame Detection - Presented by Colin Brisson, Canadian Regional Sales Manager, FIREYE
---
Foundations of Water Treatment - Presented by George Fynn, Corporate Account Manager, Chem-Aqua
---
Remote Boiler Monitoring 101 - Presented by Nate Woods, VP Operations, Remforce
---
Hydrogen Firing On Boiler Burners – What You Need To Know - Presented by Mike Turner, Design/Service Engineer, Zeeco
---
Grades of Steam Used in the Pharmaceutical Sector - Presented by James Heseltine, Market Development Manager – Healthcare,  Spirax Sarco and Carl Williams, Market Development Manager – Hospitals, Spirax Sarco
---
Creating an Efficient, User Friendly, and Safe Boiler System Presented by Chris Muirhead, Assistant Sales Manager, Miura Canada Co. Ltd.
---
The Power of On-Site Resiliency - Presented by Lisa Barber, Director, Business Development & Marketing | Executive Producer of Energy Radio, CEM Engineering
---
Launch of ULC/ORD-C795 for Industrial & Commercial Gas-fired Package Boilers - Presented by Kevin Choi, Engineering Leader, Underwriters Laboratories of Canada and John Wade, Standards Program Manager, UL and ULC Standards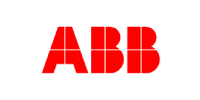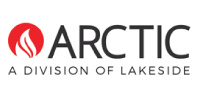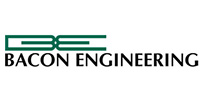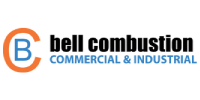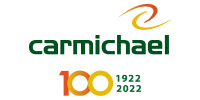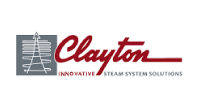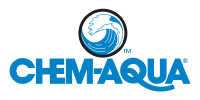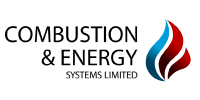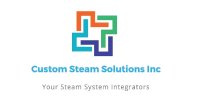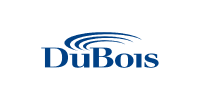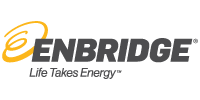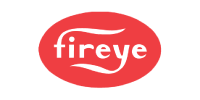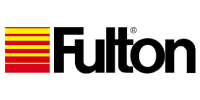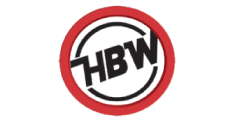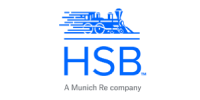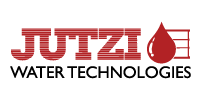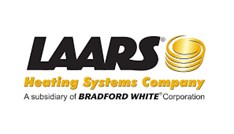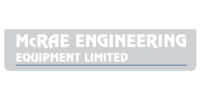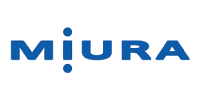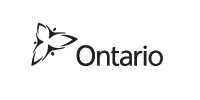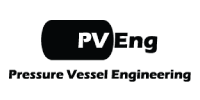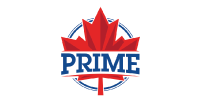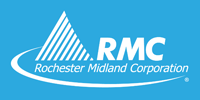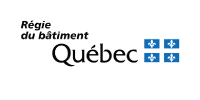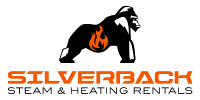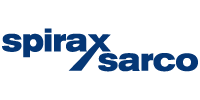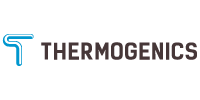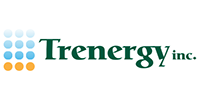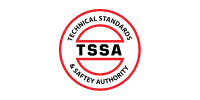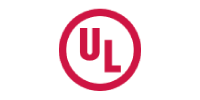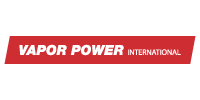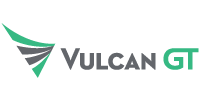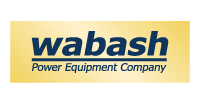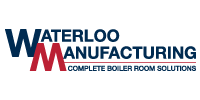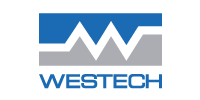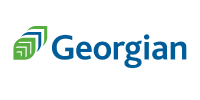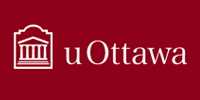 Subscribe to CBS
Get updates such as upcoming events and opportunities from the Canadian Boiler Society in your inbox.
---
By submitting this form, you are consenting to receive marketing emails from: . You can revoke your consent to receive emails at any time by using the SafeUnsubscribe® link, found at the bottom of every email.
Emails are serviced by Constant Contact