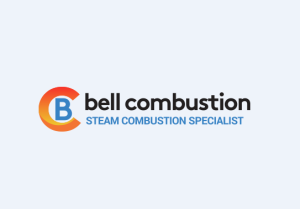 Description
We provide complete combustion solutions for the commercial and industrial environments from boiler rooms to asphalt plants.
Bell Combustion, 50 years and Burning Strong
Emergency breakdown? Need a part? No problem.
Service team operates 24 hours a day, 7 days a week, 365 days a year.
Experienced licensed G1 and OBT1 technicians work in all weather conditions.
Competitive pricing, we never compromise quality, service or safety.