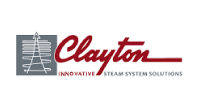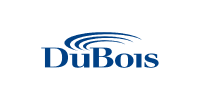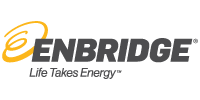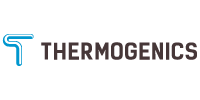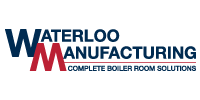 Thursday, July 29 11:00am -12:00pm ET
Grades of Steam Used in the Pharmaceutical Sector
Key themes:
Highlight the different grades of steam using pharmaceutical terminology
Categorise grades of steam in terms of purity and quality
Define steam quality and purity, explaining why it is so important in the pharma sector
Recognise which grade of steam is used for a given application
Presented by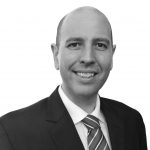 James Heseltine, Market Development Manager – Healthcare,  Spirax Sarco
James Heseltine is a Fellow of the Royal Society of Chemistry, with a keen interest in both chemical and medicinal science.  James builds on a strong business administration background to leverage his technical, commercial and legal experience honed through >25 years' service in life science market.  James is particularly interested in business/academic collaboration, and engaging with peers in other organisations to discuss challenges and exchange lessons learnt.
includes entire Tech Talks Series
Members: Complimentary
Non-Members: $100.00 + applicable taxes (one year of membership)
Students: Complimentary
Available On-Demand to CBS Members
Thursday, June 3 11:00am -12:00pm
Boiler Systems and overall Energy Efficiency – creating an Efficient, User Friendly, and Safe Boiler System
Presented by Miura
---
Thursday, April 29 11:00am -12:00pm
The Power of Resiliency using On-Site Power Generation
Lisa Barber, Director, Business Development & Marketing | Executive Producer of Energy Radio,  CEM Engineering
Thursday, April 15 11:00am -12:00pm
Hybrid Electric Heating Systems: Modular Design concepts to decrease Carbon Footprints
Jim Pettiford, Director of Marketing and Product Management, Fulton Companies
Joel Southwell, Vice President of Sales, Fulton Companies
Sponsorship Opportunities
The Canadian Boiler Society is dedicated in continuing to provide its members with educational sessions to help inform our current and soon to be members on the latest innovations and pertinent topics that matter to CBS. Our webinar sessions have strong attendance with 50-100 registrants including boiler manufactures, suppliers to the industry, consultants, and end users. Our webinars include live productive Q&A to keep important conversations going and provide our members opportunity to ask the experts.
We encourage our members to support these educational initiatives and to consider sponsoring our 2021 series.
TECH TALKS SERIES SPONSOR PACKAGE – $1,000.00
Series includes at least 10 Sessions throughout the year.
Entitlements
Recognition as Tech Talks Sponsor on CBS website
Recognition during each CBS Tech Talk (logo during session; verbal acknowledgment of support – included in recording)
CBS Promotion will include company logo banner on webinar registration page, eblast reminders*, posting on CBS Website and promotion through CBS social media
Attendee list **
*eblasts will be sent to members from CBS National Office
** will only include contact details of registrants who opt-in